we went to XINGFU in the morning, buyed the tickets and got on the cable car, then we got down at the top of YUSHAN, there's a park ,called JIANGE.
something wrong with my camera.so i only can take photoes by my mobile phone~
what a pity~!the pics are not clear~
this is my fisrt time send pics on this forum, can you see these pics???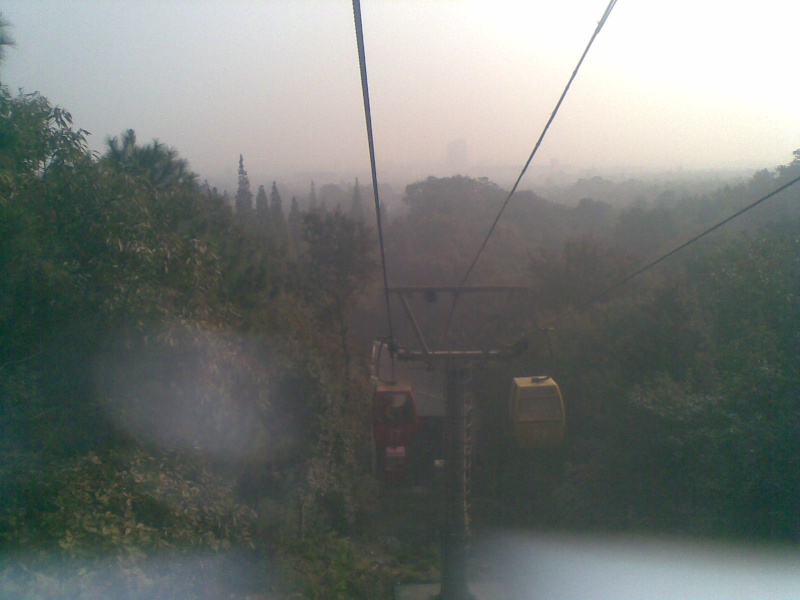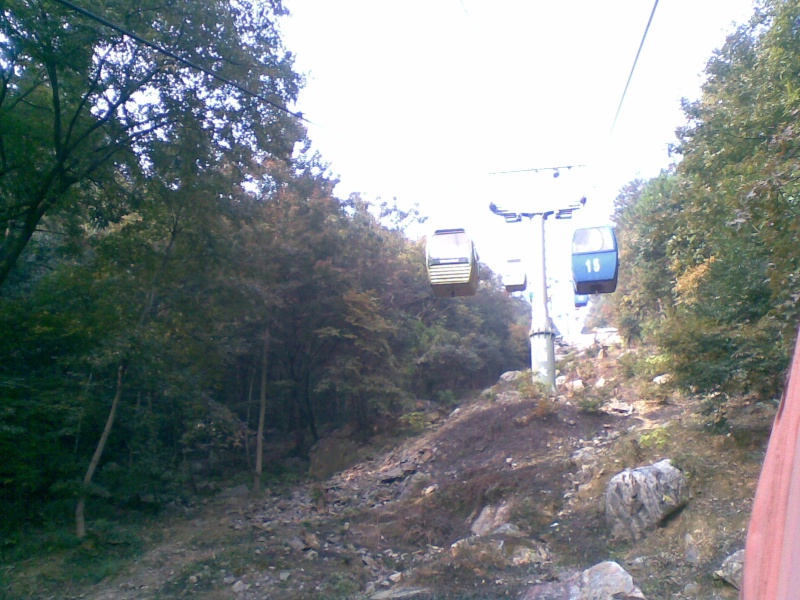 this is JIANGE, the top of YUSHAN,have you been there?it's really beautyful~!
you can have tea or some other things in this top.
there is a really big black dog on the pic, can you figure it out ?haha
tomorrow i'll go to climb the mountain with jasmine again, i'll take photoes and put them on this forum~! so just wait for my renew~!